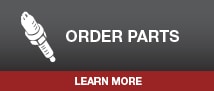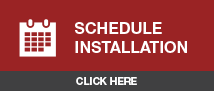 Brakes are an essential part of your vehicle's operating condition.  Squeaks, squeals or other grinding noises can indicate wear and it may be time for a brake repair or replacement. 

At Bullock Toyota we trust Genuine Toyota brake components because they have a greater assurance of quality.  Genuine Toyota brake parts are crafted specifically for your Toyota and are built to the same rigorous standards as your original parts.

Come see the brake experts at Bullock Toyota for a brake inspection, service or repair today!